Home Plate Grill & Bar
This is Not Your Average Bar FoodHere you will find great food made fresh daily and an atmosphere that´s
energetic yet relaxing. You can watch the game on one of our televi-
sions and enjoy a drink from our full service bar, or just hang out with
friends and family in our separate dining area. We look forward to
seeing you soon!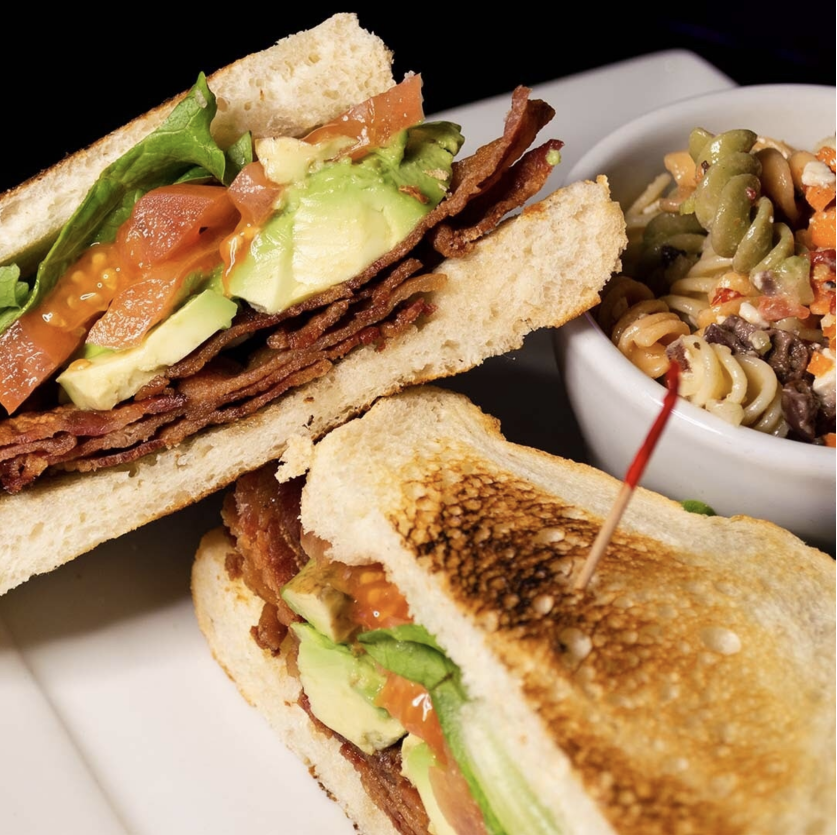 View Home Plate Grill & Ba Menu

GRILL FOOD
Flame grilled NY Strip, Filet Mignon Stronganoff
PIZZA
Sausage & Meatball, Meatlover, Supreme
HAMBURGUERS
The BIG Cheese, BBQ Barn Burger, Double Play
Where to eat?

Home Plate is your home for good food, good fun, and great service. We're open 24 hours a day, 7 days a week. It's the perfect place to unwind, grab a beer and game. With a separate dining section; it's also the best place to bring the entire family! Our menu is huge with something for everyone.. Burgers to salads, chicken to pasta, buffalo wings to
nachos and everything in between. We're conveniently located right off of Warm Springs Rd. See you soon!
Become a Fan
and we'll send you
special offers!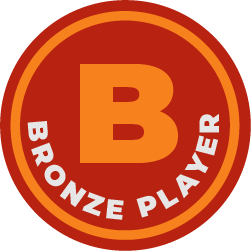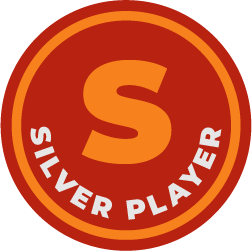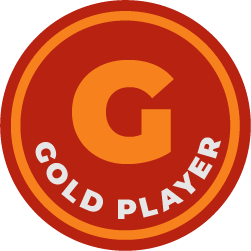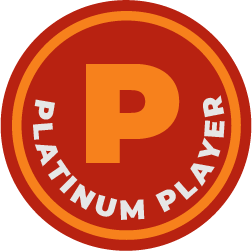 *See management for details
Match Play Every Sunday! + BONUS GAMES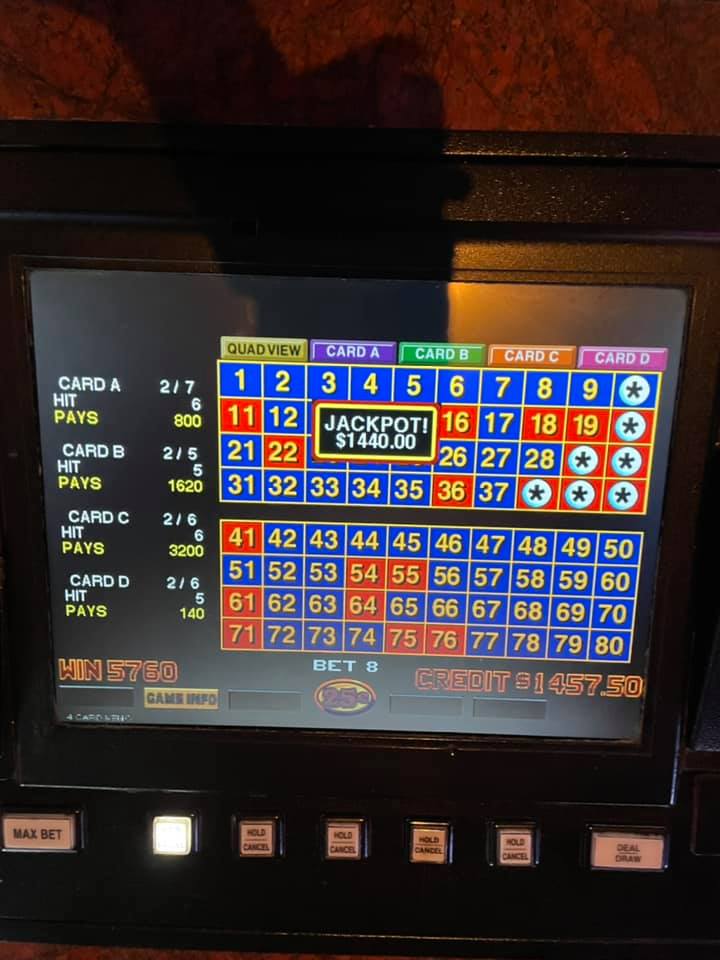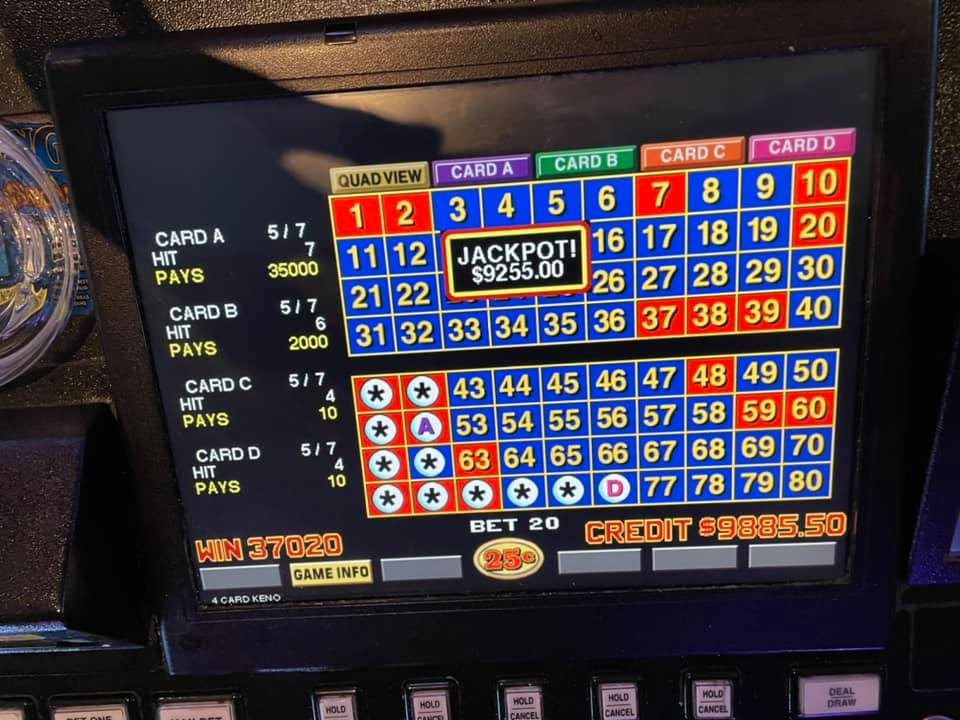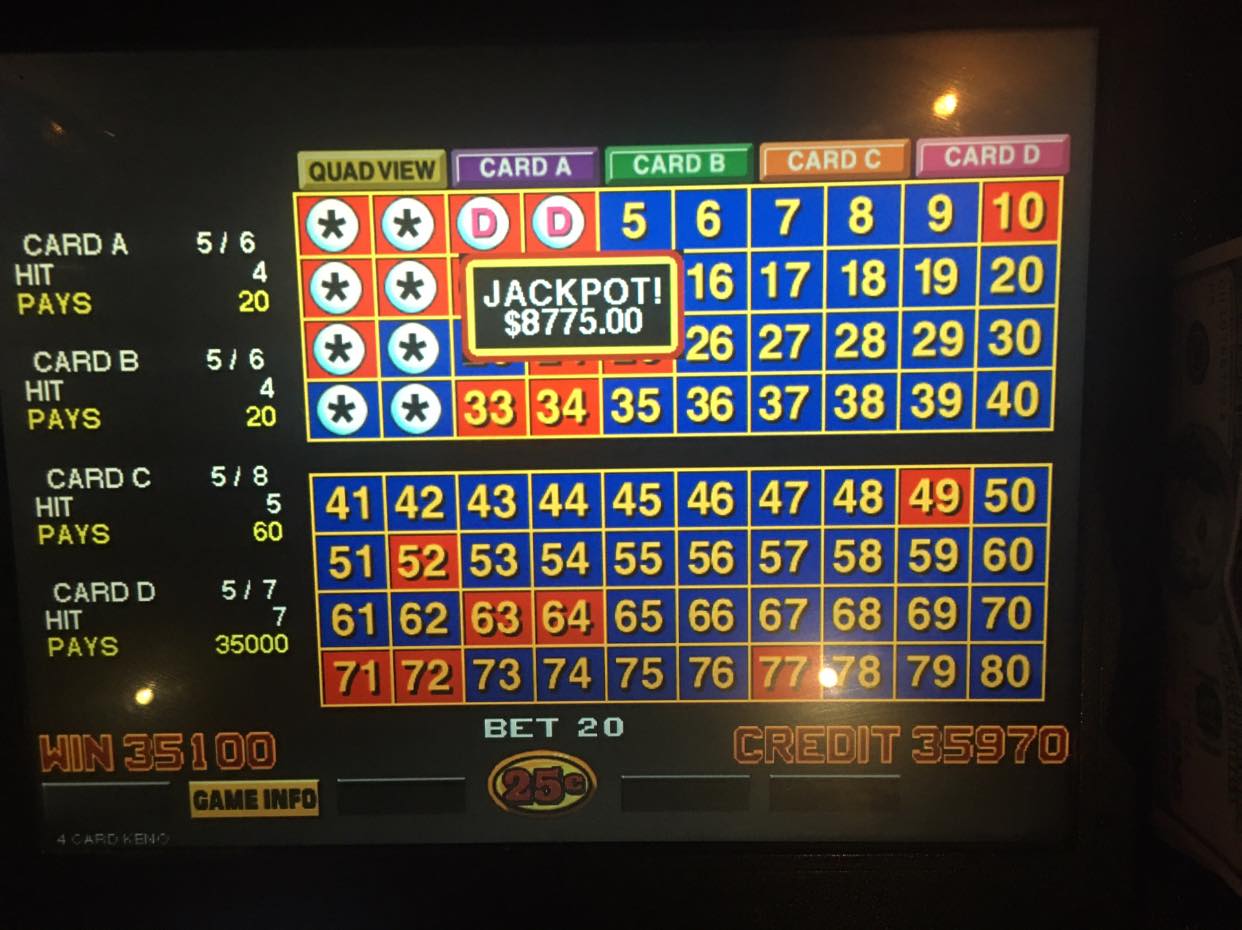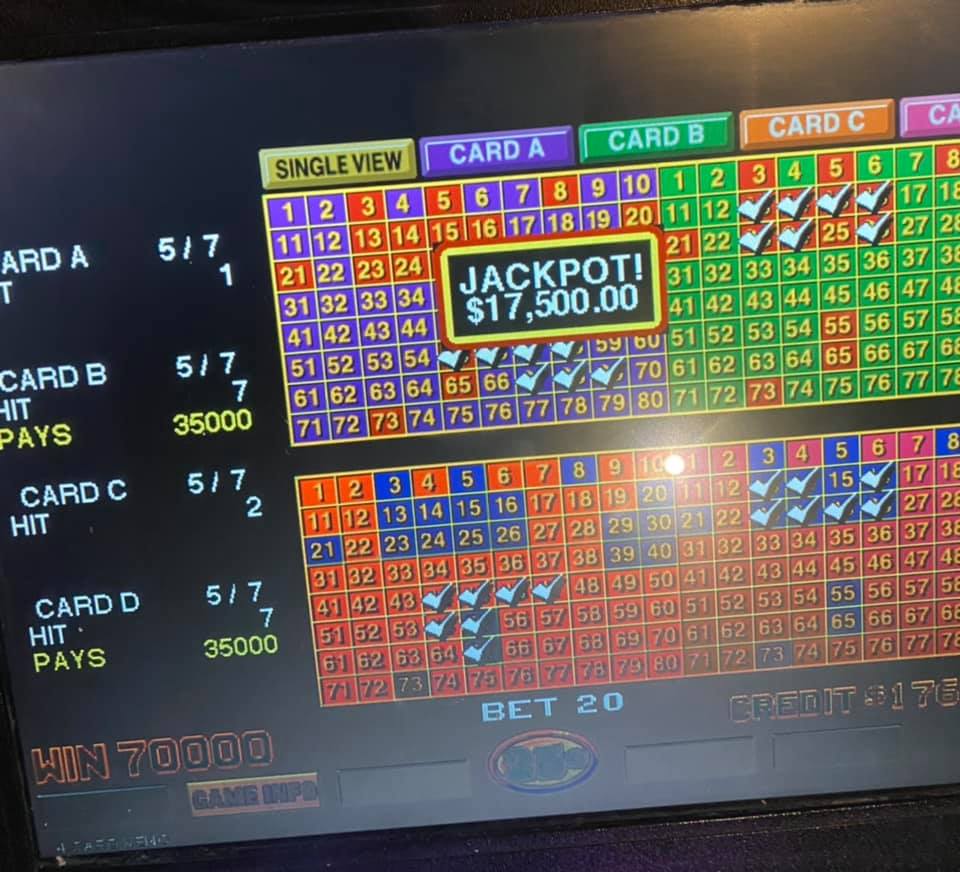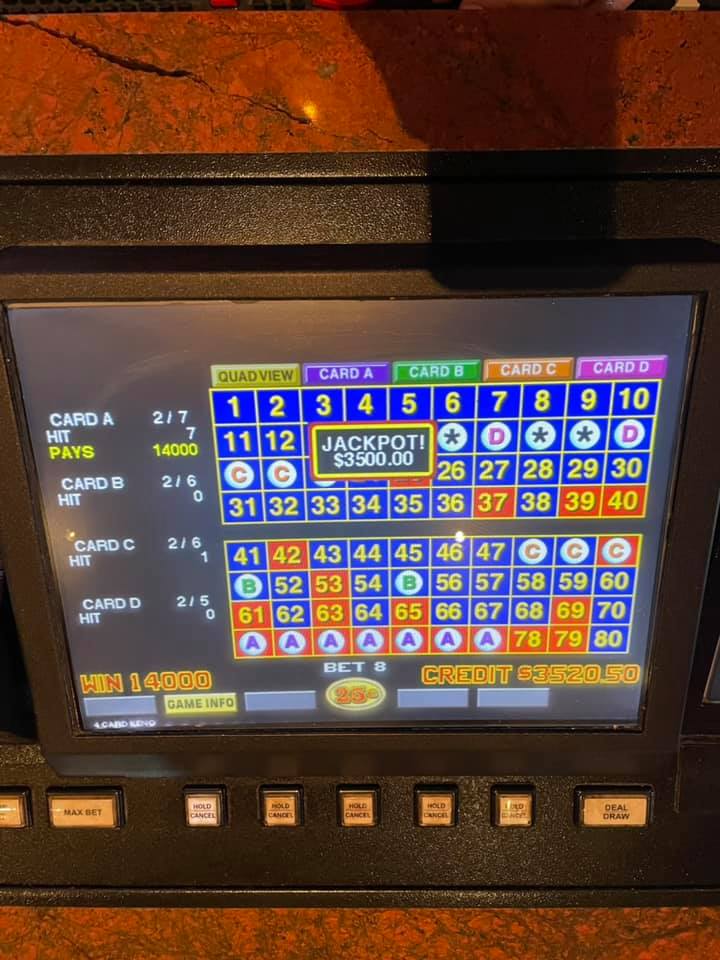 These are the filet mignon tips you've heard so much about. We've taken the most
tender cut of beef and lightly flame grilled it to give you our mouth-watering filet mignon tips. Pair this dish with your favorite side and enjoy! #homeplate #famous.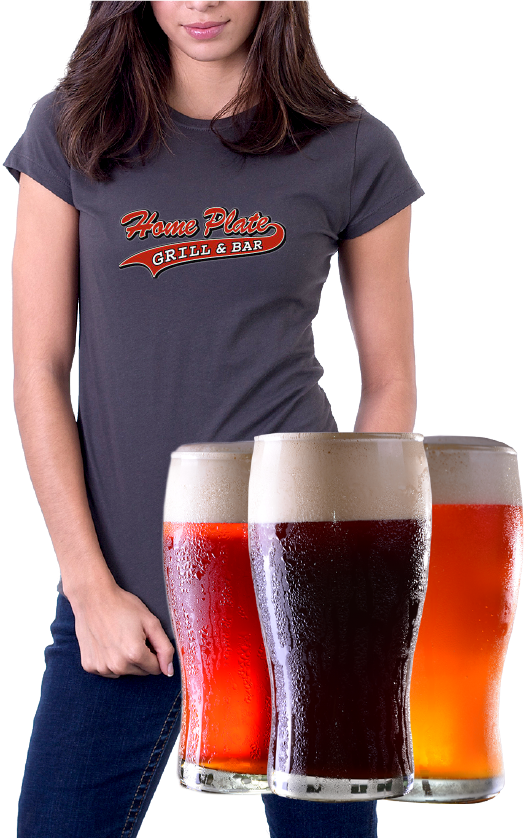 Have a Question?
Looking to Book an Event?
Let Us Know.